About us
---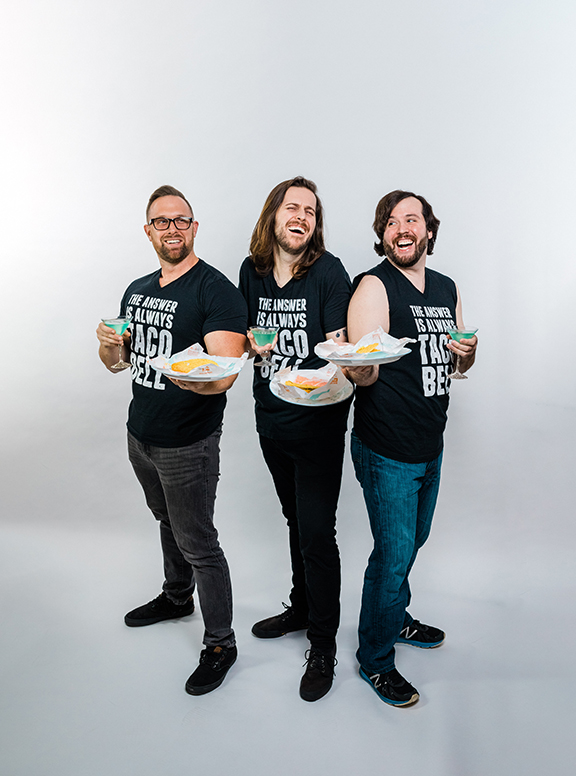 The fellas
---
Jeff
Guitar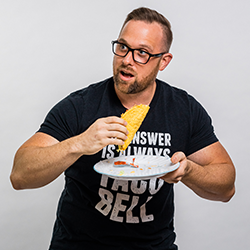 Kyle
Drums & Programming
Mike
Bass
News & updates
---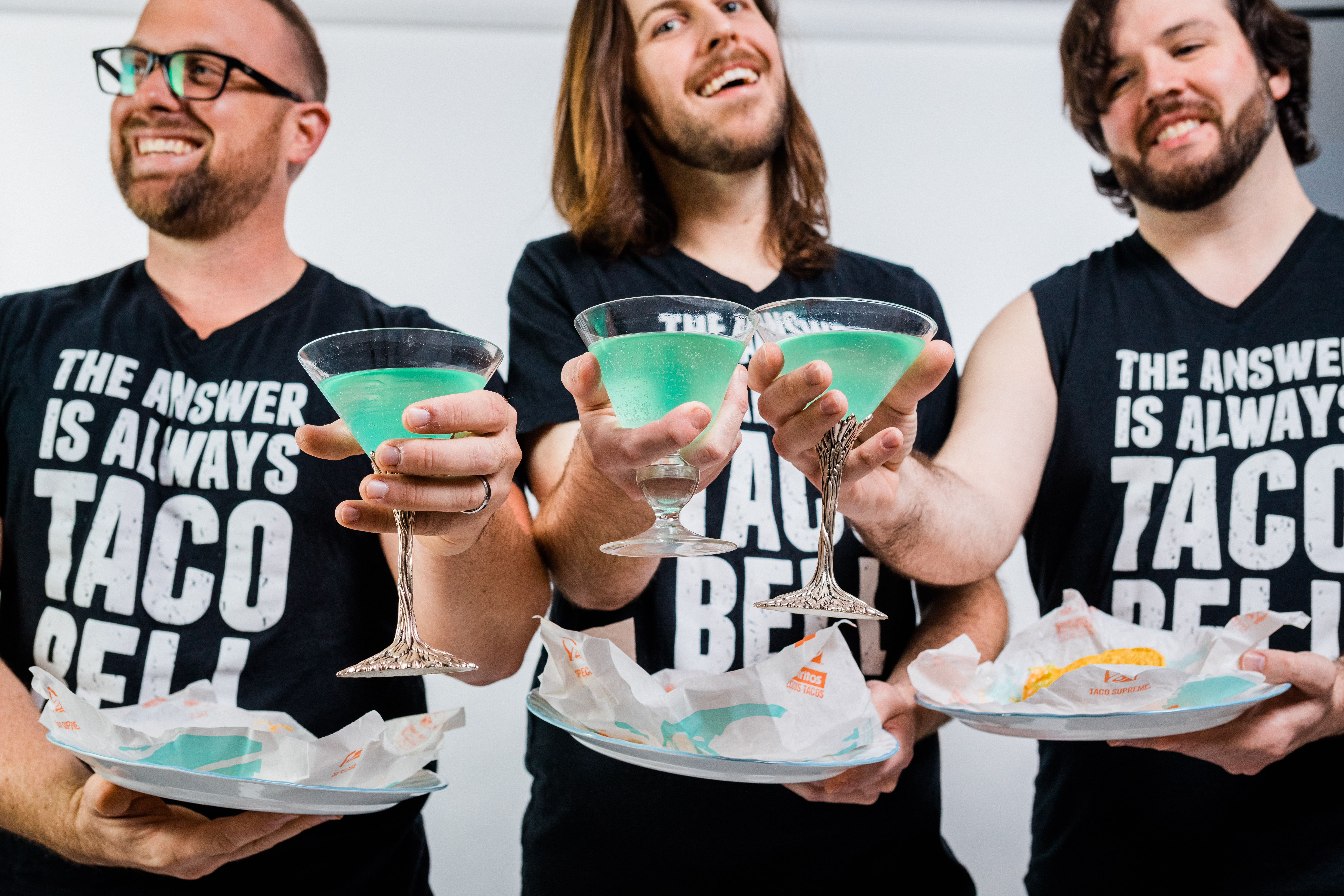 We've done a ton of stuff in the past year. Tons of videos and a few new albums. Check out our Youtube channel and our Bandcamp page!
---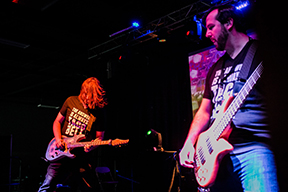 I don't know if you noticed, but a plague has been unleashed the entire earth. We'll let you know when we can play or leave our houses again.
---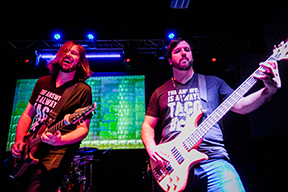 WOW everything is so nice right now. Boy I hope nothing goes wrong in the next few weeks!
---
Providence, RI 02908, USA